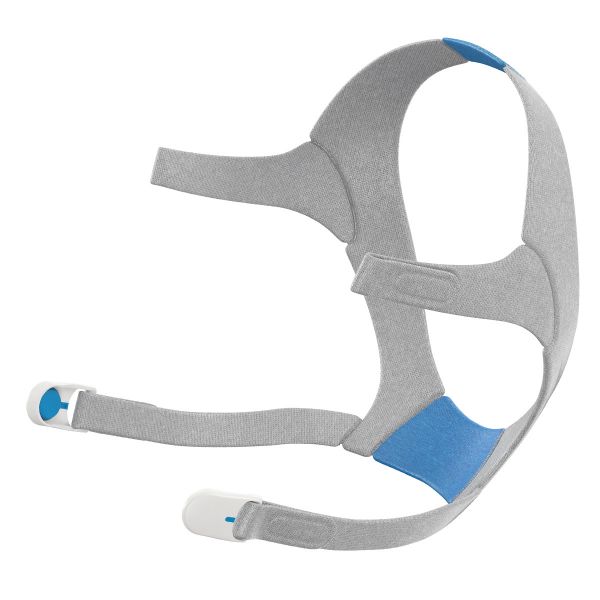 Replacement Headgear for ResMed AirFit F30 Full Face Mask
Due to manufacturers restrictions, you must first create an account and login to see pricing (we promise it will be worth it!)
Log in for more information
The Replacement Headgear for ResMed AirFit F30 Full Face Mask is the original replacement for your mask. The product is designed to be replaced on a regular basis to provide the best performance of your mask. Available in 1 size: Standard.
This product is only compatible with the ResMed Airfit F30 Full Face Mask.
Returns on warranty issues only.