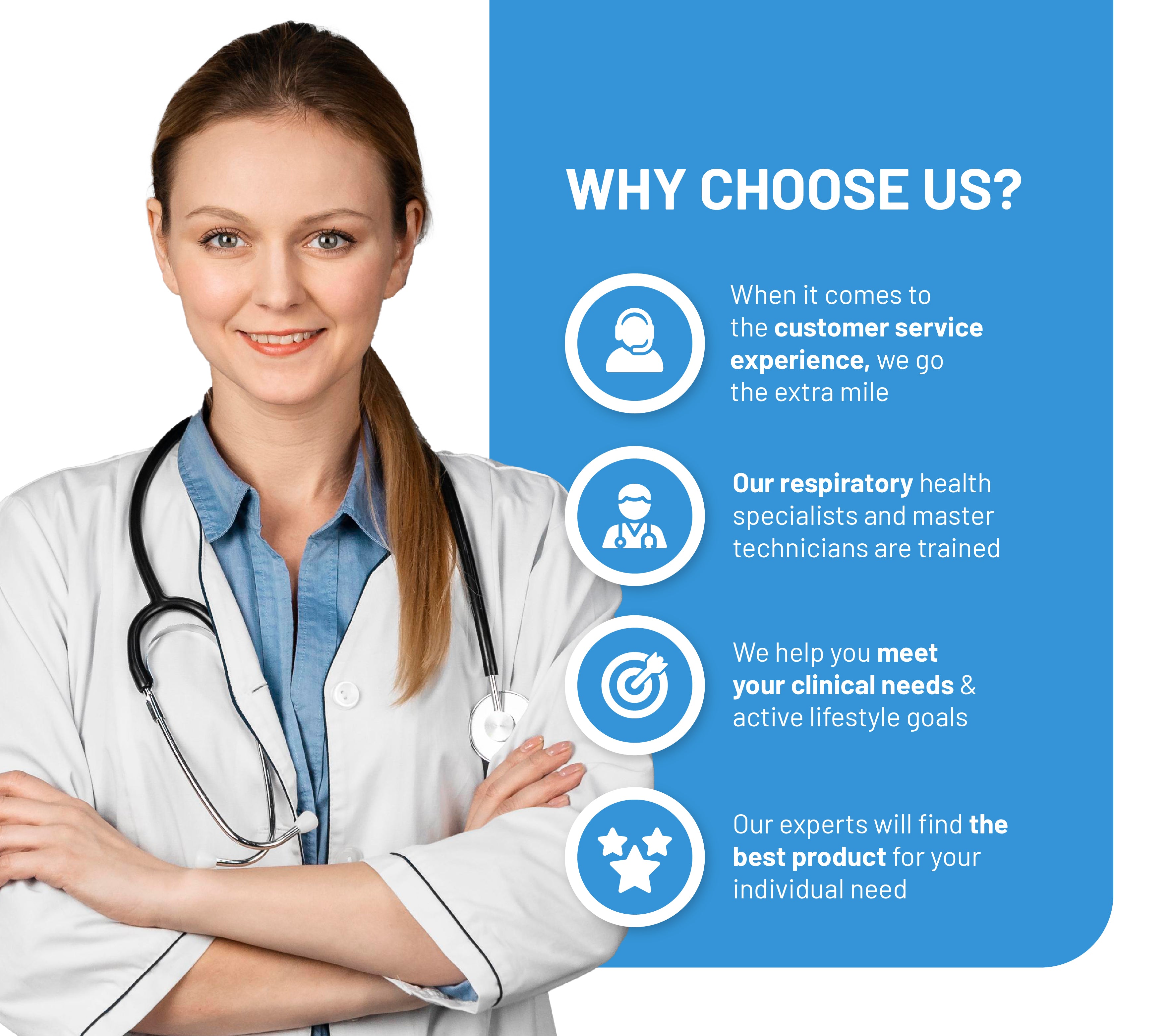 Why shop here?
Welcome to the Active Lifestyle Store!  We are here for the exclusive purpose of helping our customers achieve and maintain the best and most active lifestyle possible.  Our team of friendly, highly-qualified respiratory therapists and customer service representatives can help you identify the best portable oxygen concentrator, CPAP/BiPAP, or accessory for your needs. 
Let the Active Lifestyle Store help you achieve the freedom you deserve!
Going the Extra Mile
At the Active Lifestyle Store, we take providing the best possible customer experience serious.  Our respiratory health specialists and master technicians are expertly trained to understand the needs and goals of our patients.  We can help you find the best possible portable oxygen concentrator products to meet your clinical needs and active lifestyle goals.  As importantly, we understand value.  Let us help you find the best overall cost-of-ownership value for purchasing your mobility products.
Stay up-to-date
Blog posts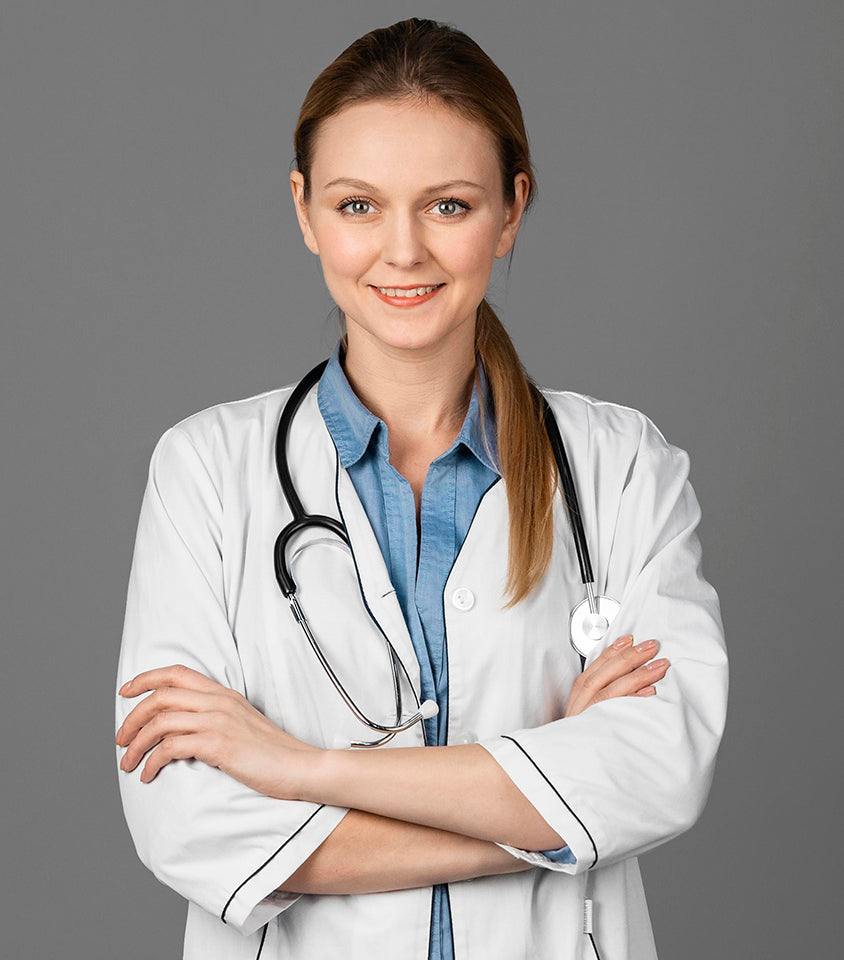 Our Respiratory Health Specialists Are Here To Help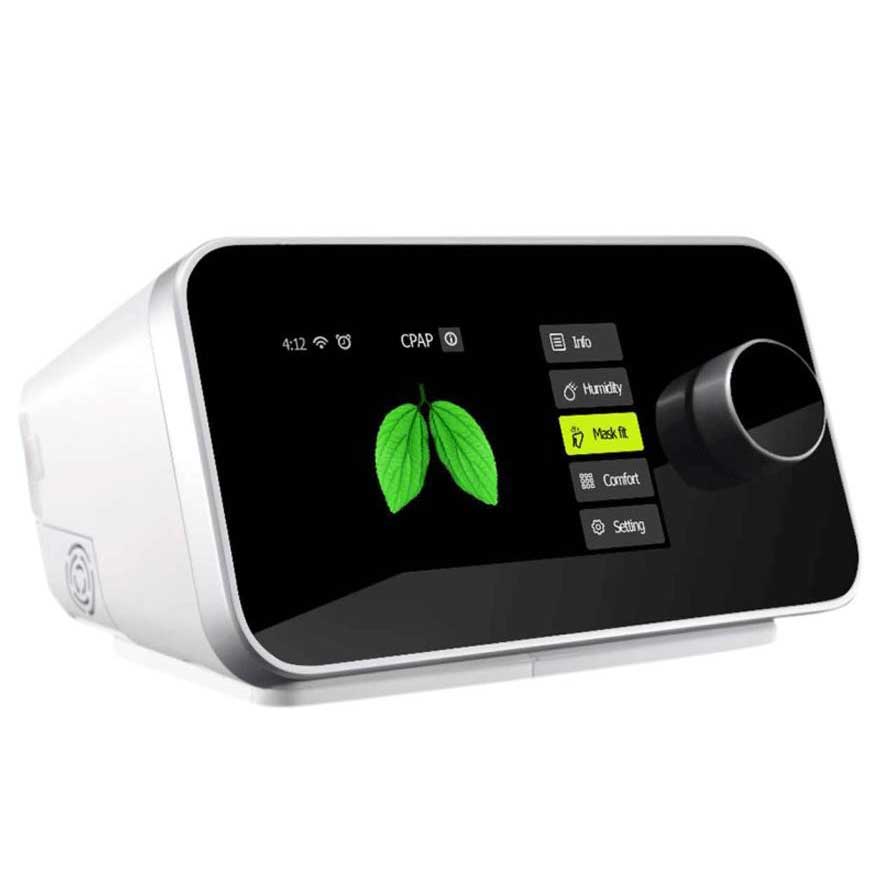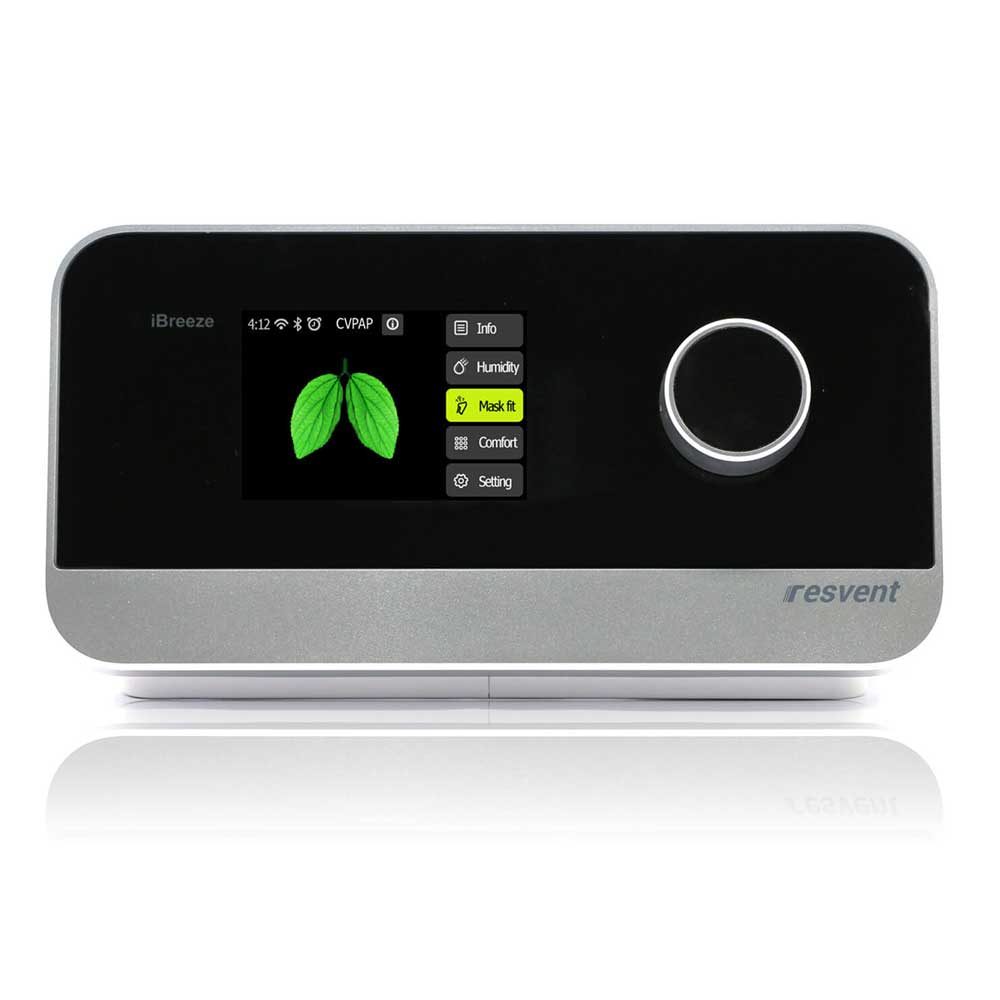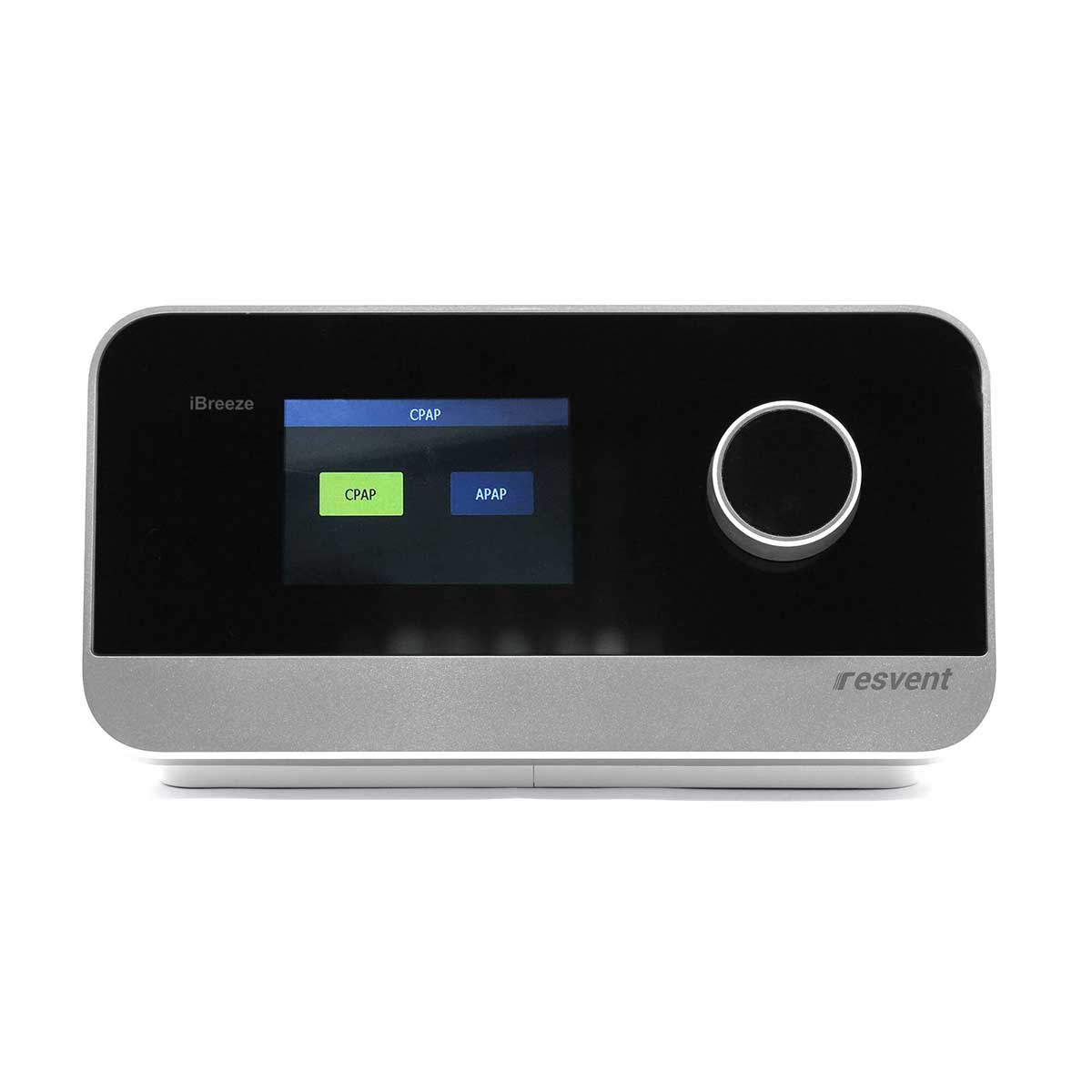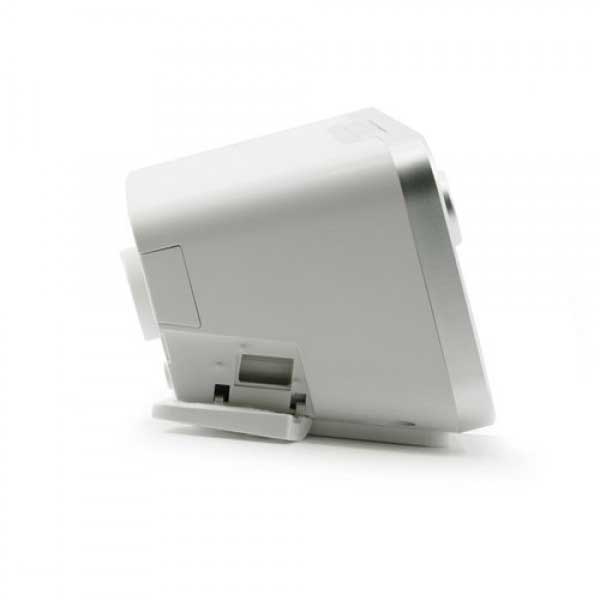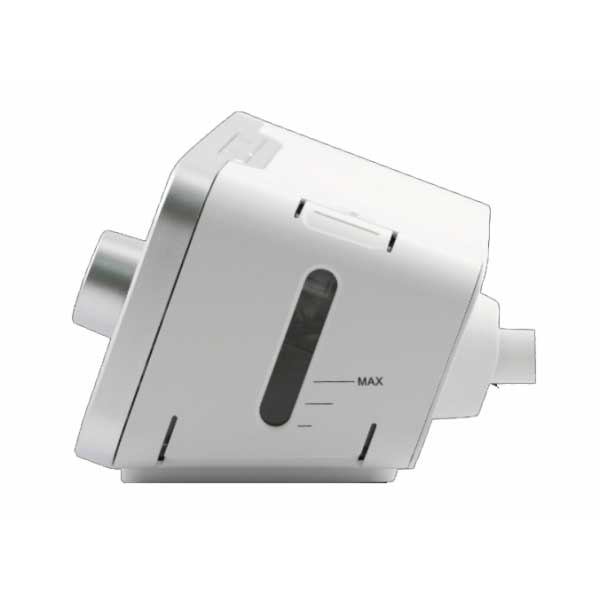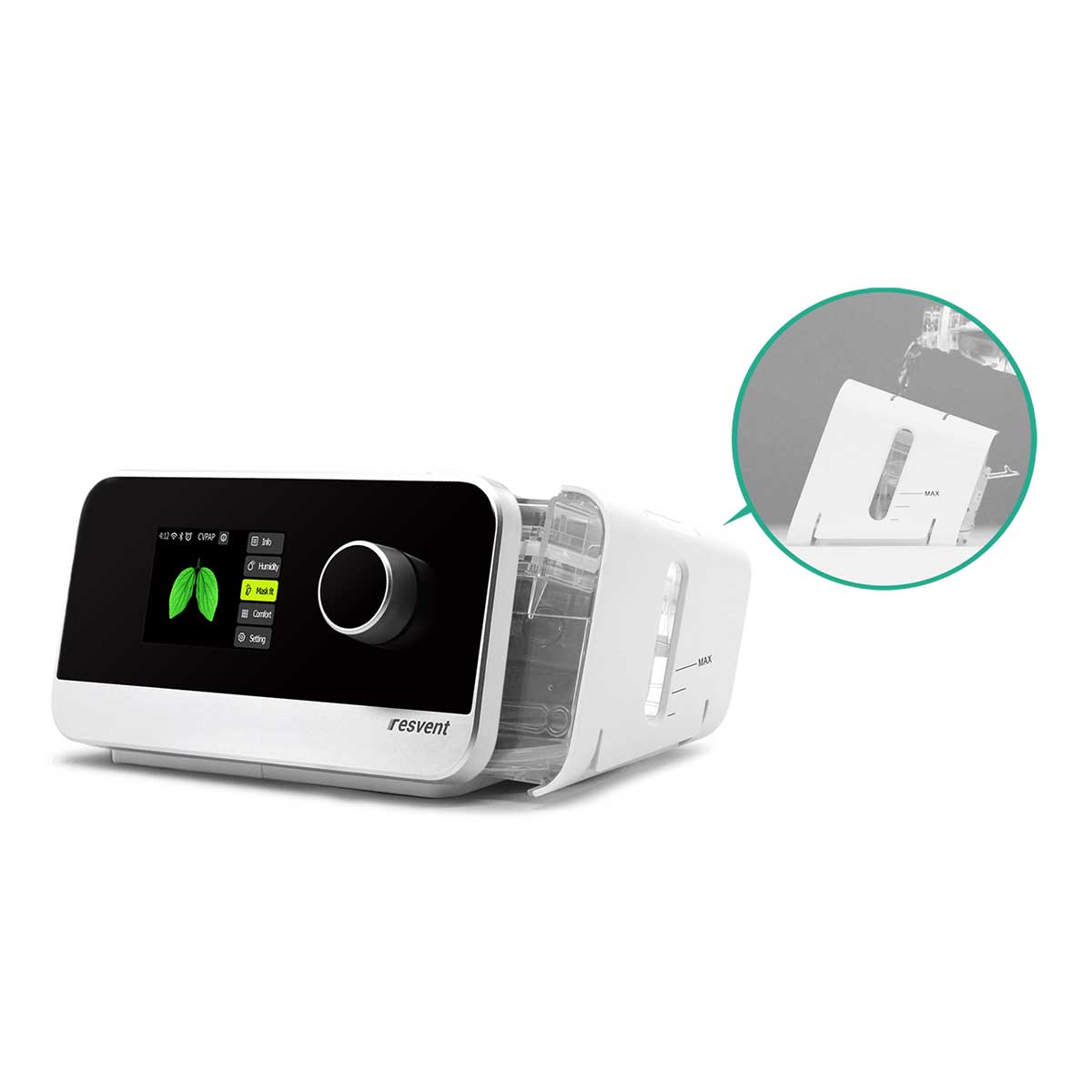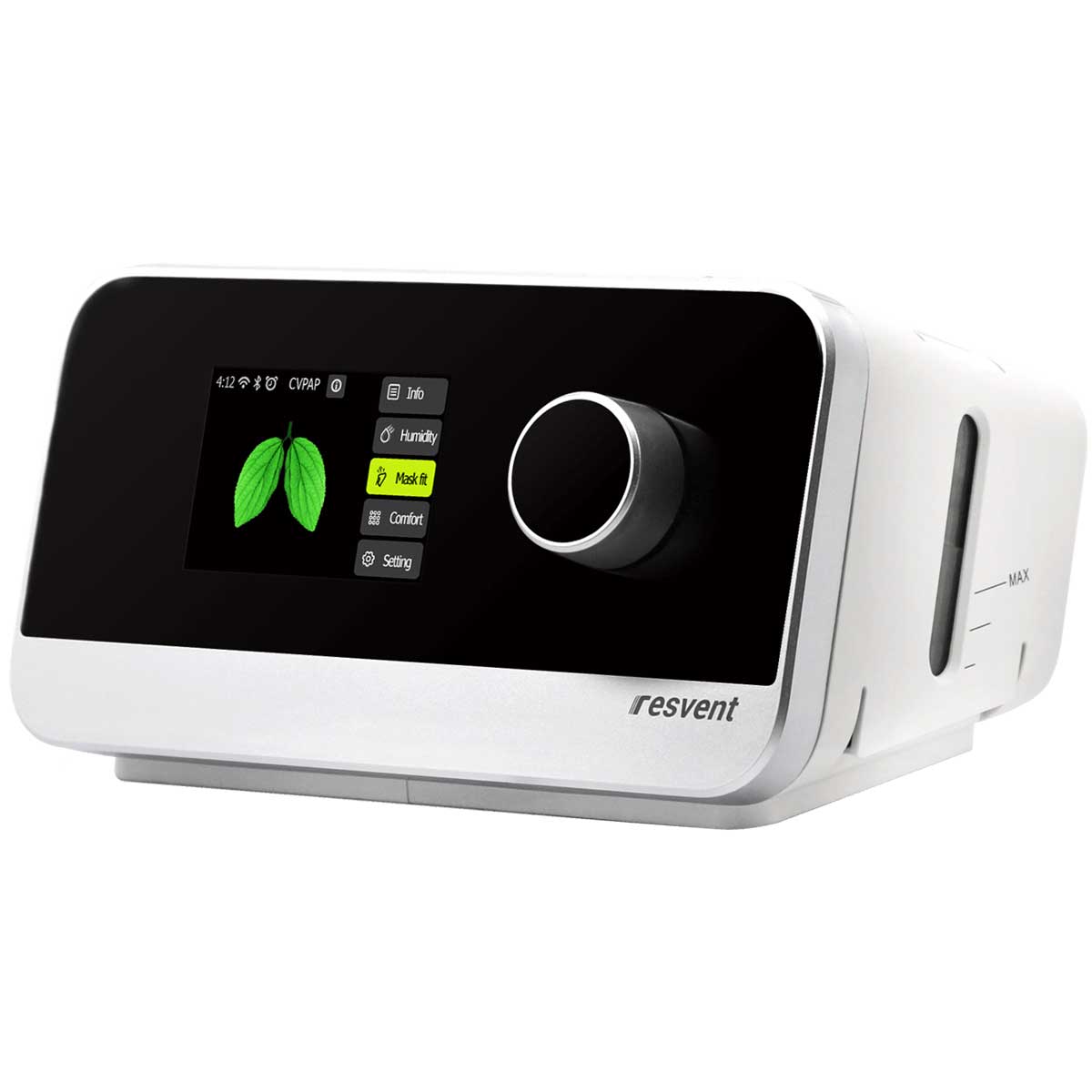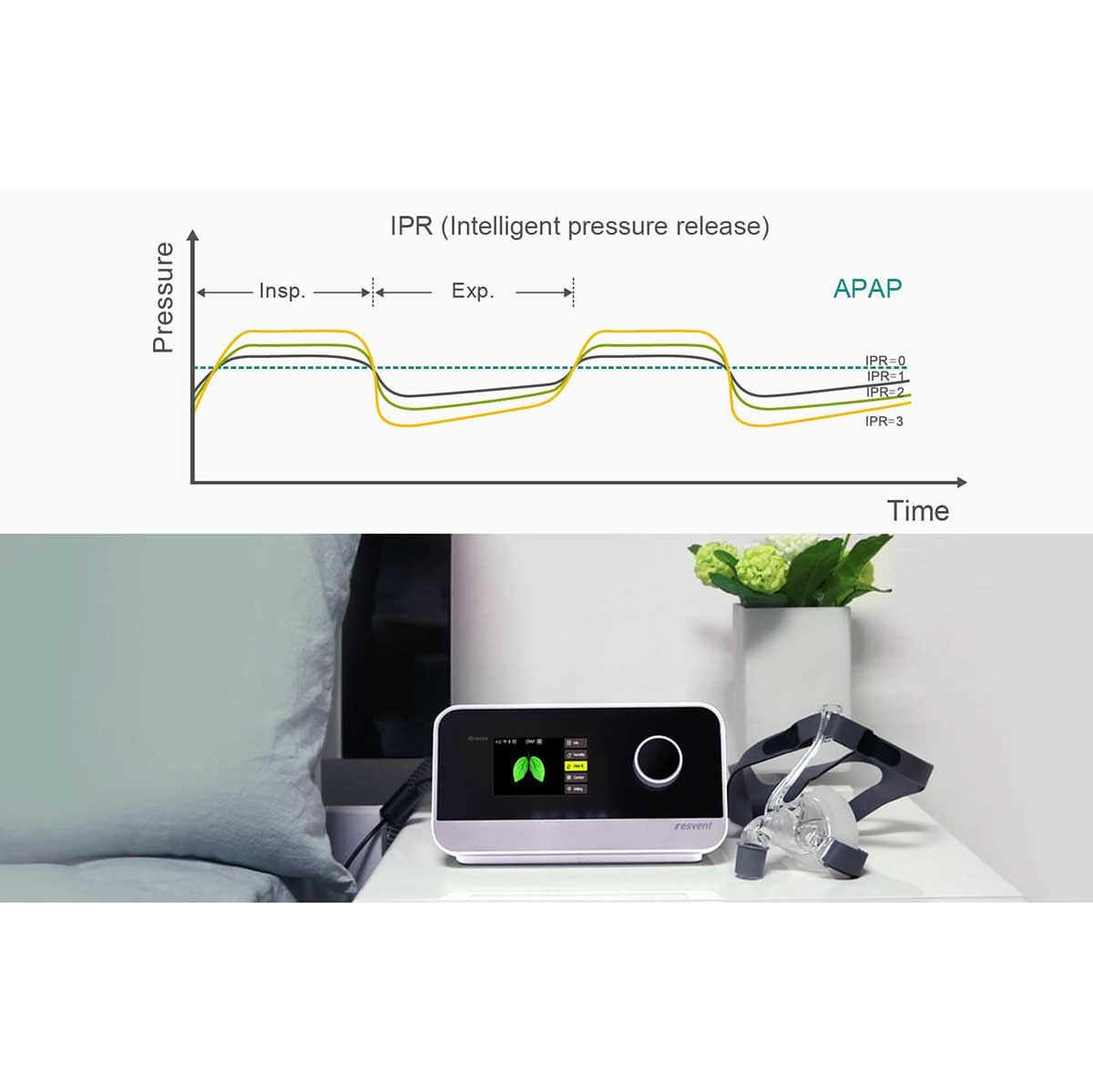 Connectivity:
WiFi Enabled
Maddy was so nice. I have searched several providers for this item and have never been treated so kindly and helpful.
Madison Bachman was very courteous and efficient with our request.
Ordering was quick and easy
Very efficient service. Professional help. Quick order processing.