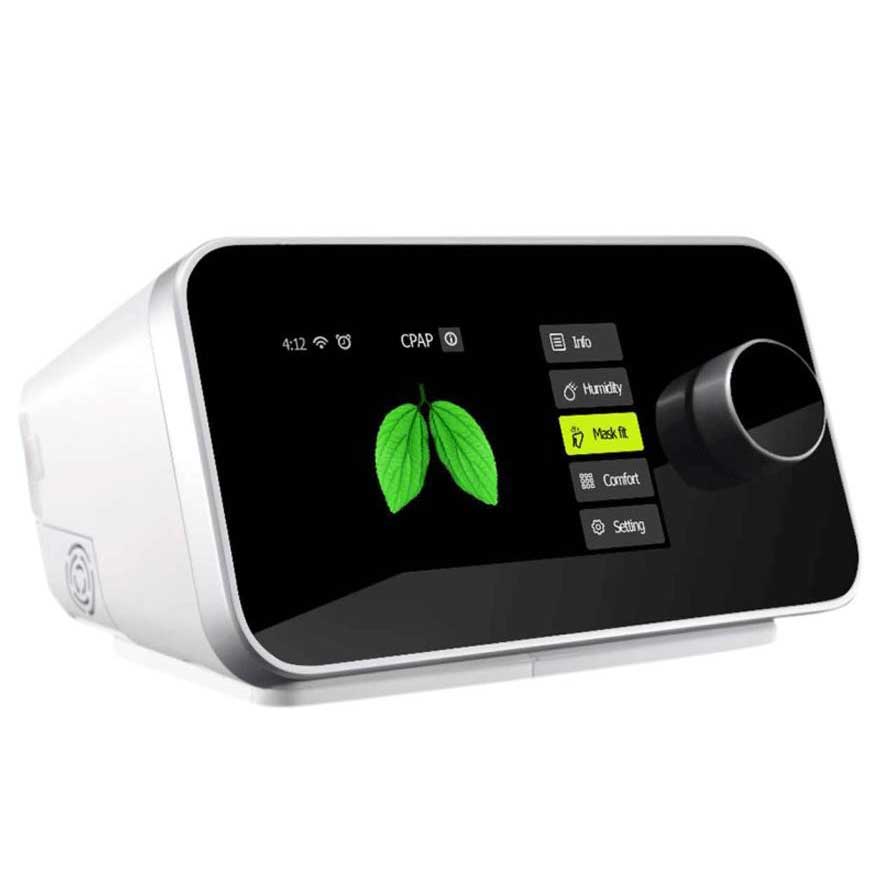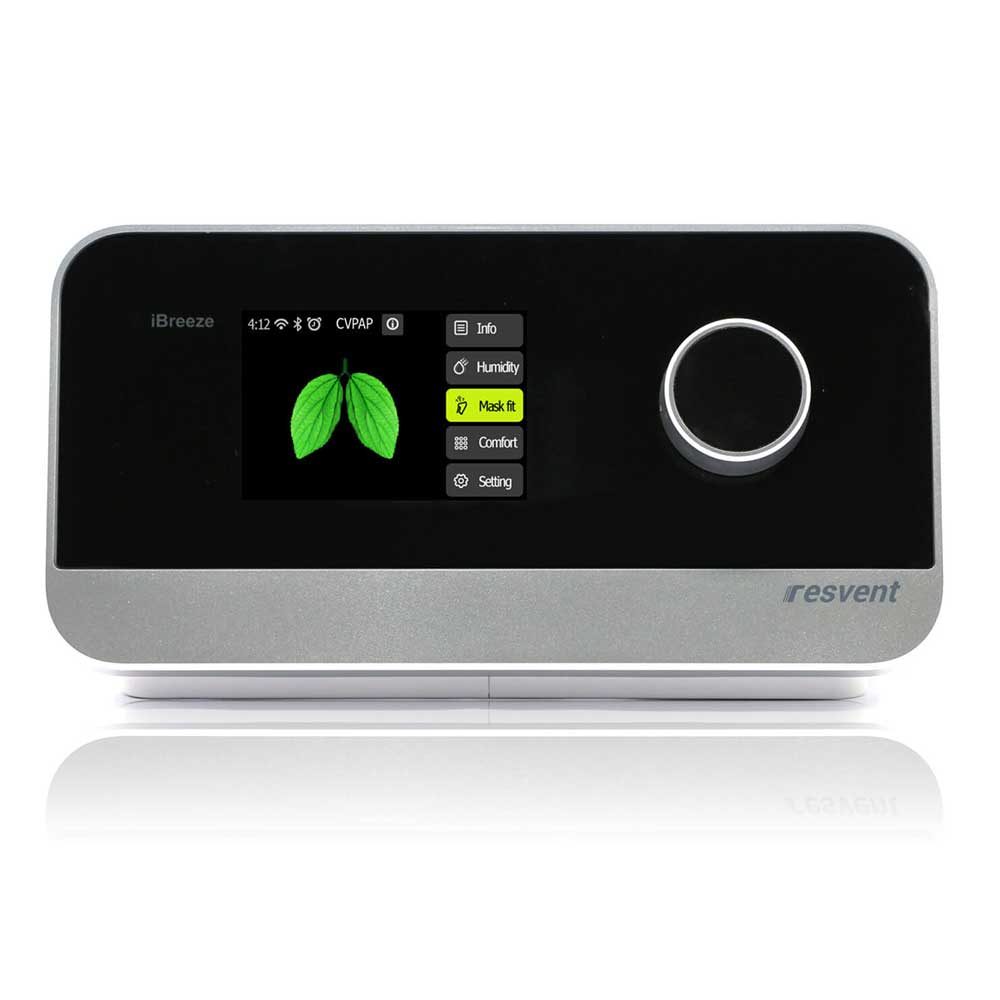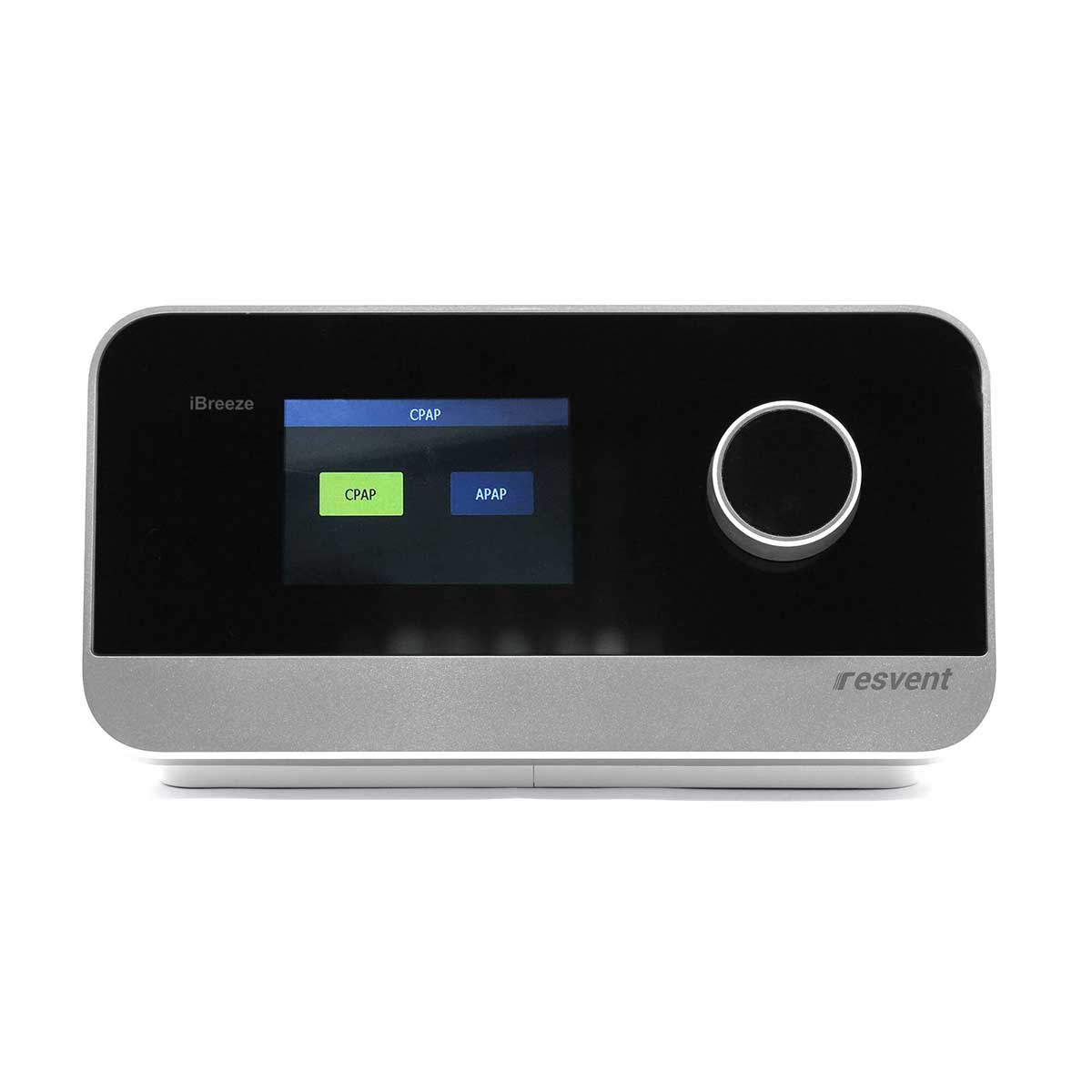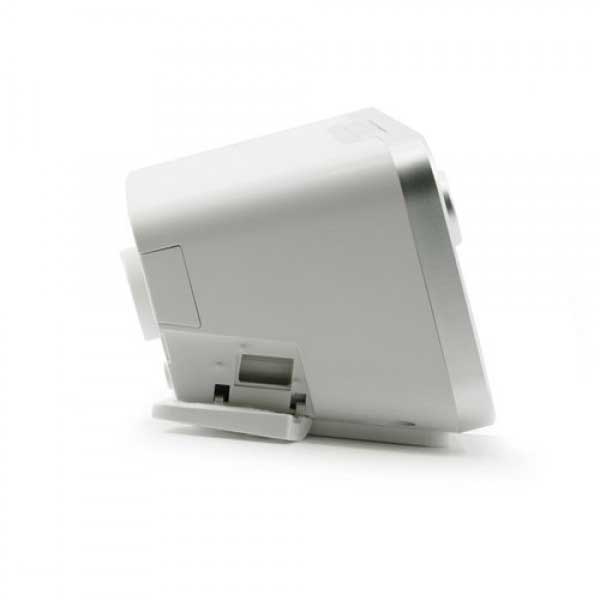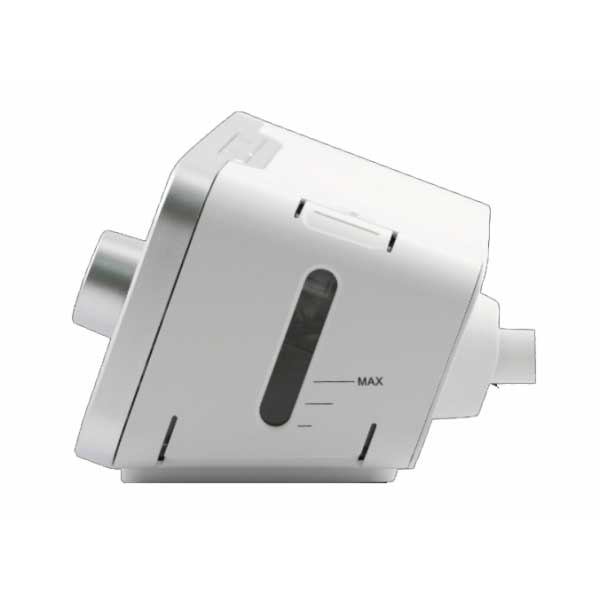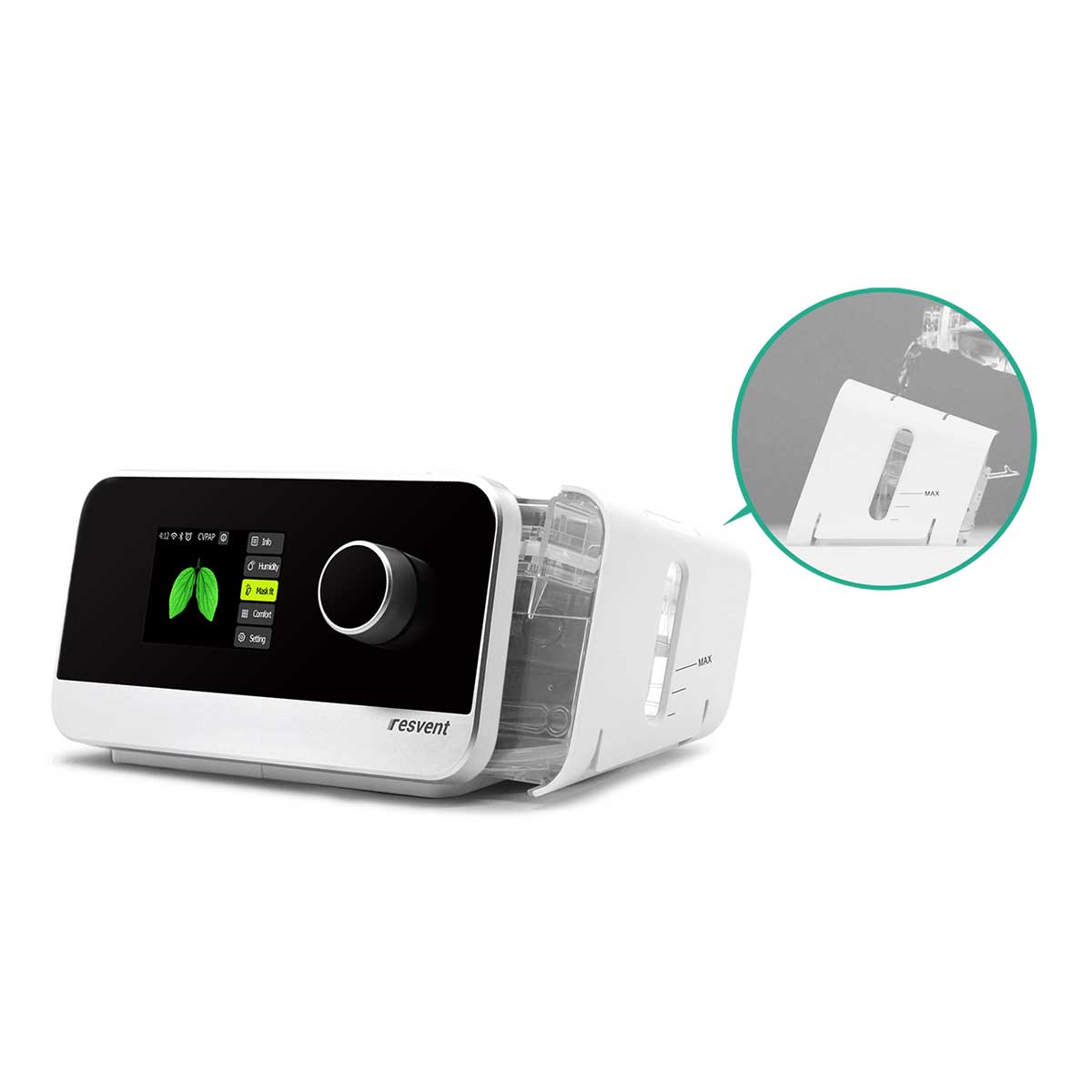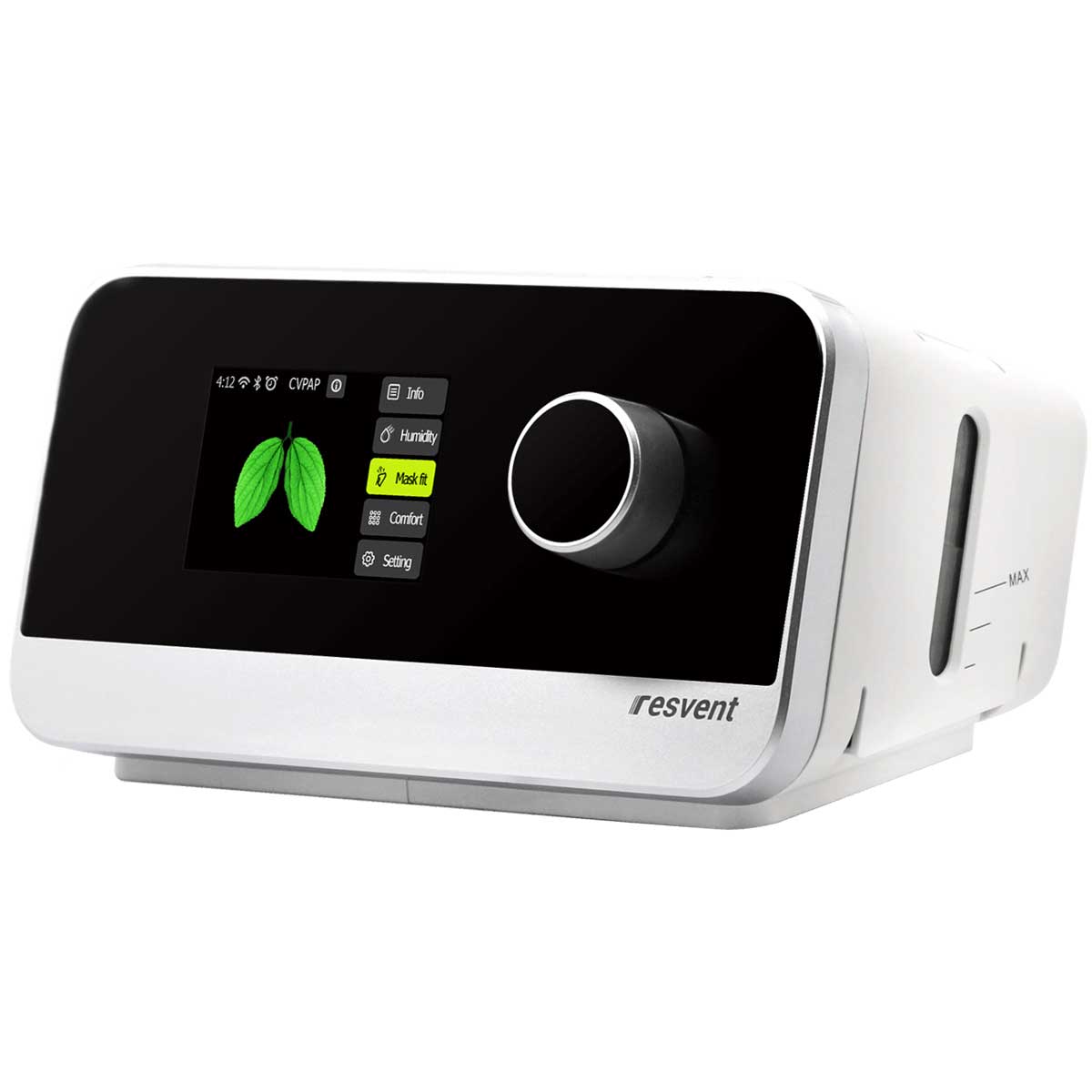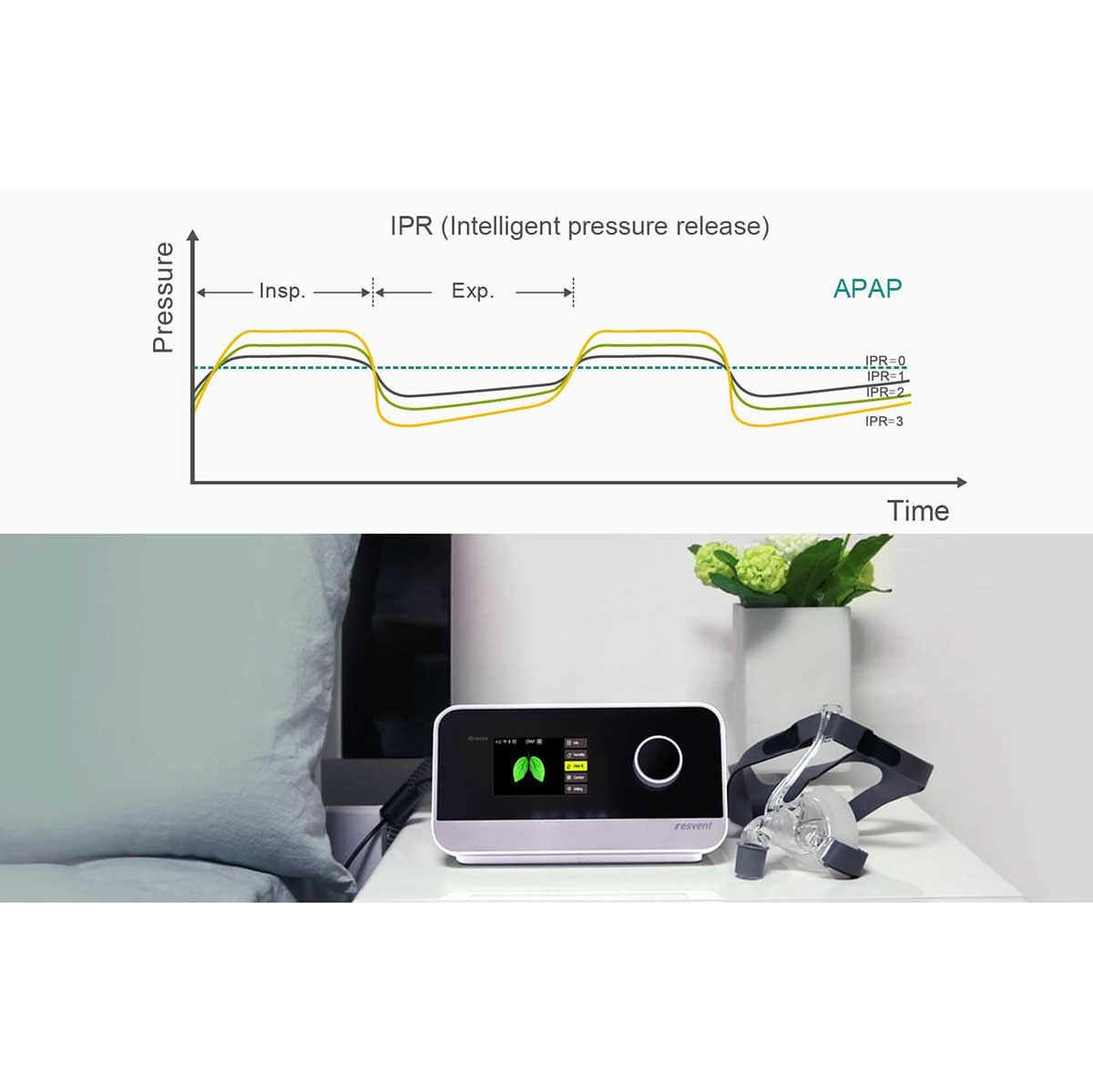 Resvent iBreeze Auto CPAP Machine with Heated Humidifier
Connectivity:
WiFi Enabled
The iBreeze series is new generation sleep & respiration therapy platform
developed by Resvent.  Ergonomic design, intuitive user interface, and advanced ventilation algorithm coupled with iMatrix, a cloud-based patient data management system, combine to bring users a brilliant experience.
Impactful Design Features:

Touch Screen - featuring a beautiful 3.5" color LCD display panel with intuitive knob navigation, the unit is easy to see, and easy to use.
Ergonomic Design - whether seated or lying on the bed, the innovative inclined display panel is easy to read from anywhere.
Smart Ramp - by starting with a lower pressure at the start, the user can slowly, and comfortably, "ramp" up to their prescribed pressure.  This allows for a more pleasant experience making it easier to fall asleep.
Integrated Humidifier - the compact design of this unit doesn't reduce it's features like a built-in heated humidifier that is not only easy to fill, but easy to monitor as well.  Plus the humidifier can auto-adjust based on conditions like temperature and humidity, to reduce or eliminate condensation from building up in the hose.  Oh yeah - it even knows to turn itself off if it runs out of water.  Smart.
Advanced Data Capture - the iBreeze Auto CPAP machine is built with an advanced algorithm that detects and records a wide range of respiratory events each time the unit is being used.  This data is recorded on the included SD Card and can then be uploaded to the cloud-based iMatrix platform for review by your doctor.
What's Included in the Box:
iBreeze Auto CPAP Machine with Heated Humidifier
AC Power Supply
6ft Hose
Disposable Filter
SD Card
User Manual
Carry Bag
Requires a prescription