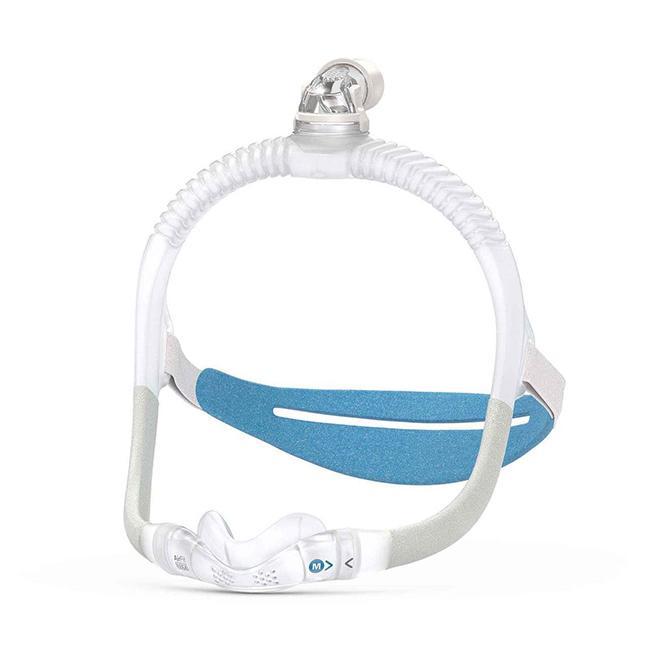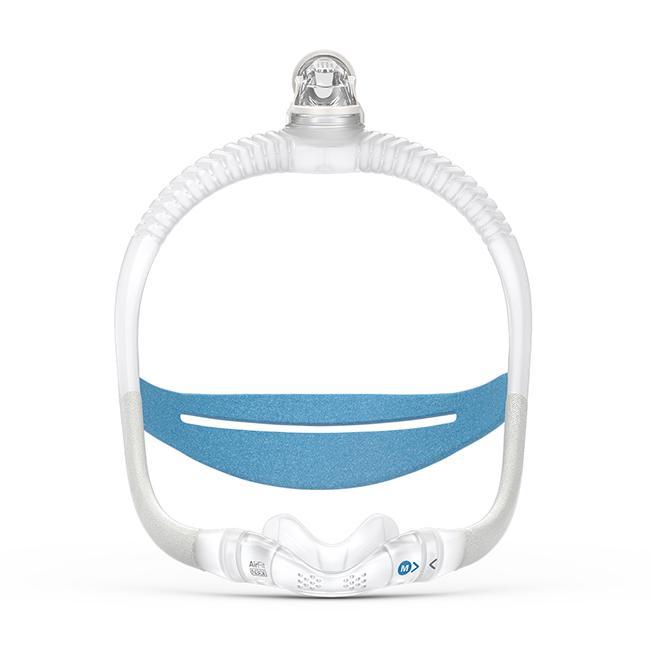 ResMed AirFit N30i Nasal Mask
Due to manufacturers restrictions, you must first create an account and login to see pricing (we promise it will be worth it!)
Log in for more information
The AirFit N30i Nasal Mask was designed with maximum comfort in mind with a new minimal design eliminating irritation on the nose bridge. The unique frame allows the user to watch TV or wear glasses right before going to bed.  The ResMed AirFit N30i Mask with Headgear provides comfort and simplicity in a new lightweight design. Designed with comfort in mind, the SpringFit frame ensures a personalized fit and the top-of-the-head tube attachment allows freedom of movement during sleep. 
Features:
Top of Head Hose Connection with 360-Degree Swivel
Only 24 dBA (Very Quiet)
Fit Pack Includes Three Cushion Sizes
Curved Nasal Cradle Cushion Helps Reduce Bulk
Wide-Open Field of Vision - Great for TV
Top-of-the-head Tube 
The AirFit N30i mask features a frame that holds your CPAP tube on the top of your head rather than in front of your nose. This allows you to move freely during therapy without any disruption caused by a tube moving across your body, making your sleep more comfortable. 
Curved Nasal Cradle
This mask features a cradle cushion that covers less of your face than a traditional nasal mask and sits discreetly under your nose, not in it.
SpringFit Frame
Designed with the user in mind, the SpringFit frame is an innovative design that provides a stable, personalized fit. 
Minimal Design
To increase comfort, the mask was created to minimize parts covering the face. The AirFit N30i leaves your face clear so you can wear glasses to read or watch TV before going to bed. 
Included in package:
Mask frame

Headgear

3 Cushion Sizes (Small, Medium, Small-Wide)