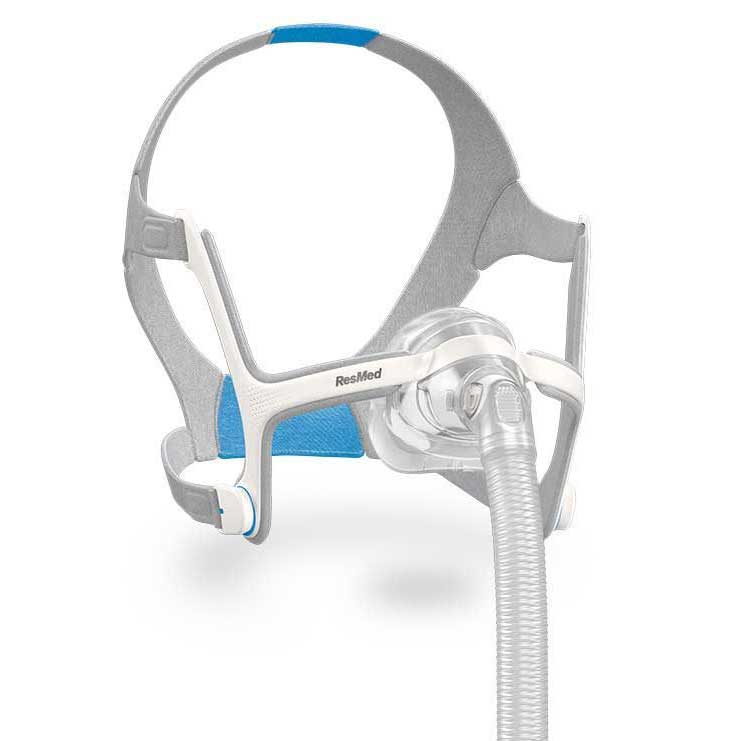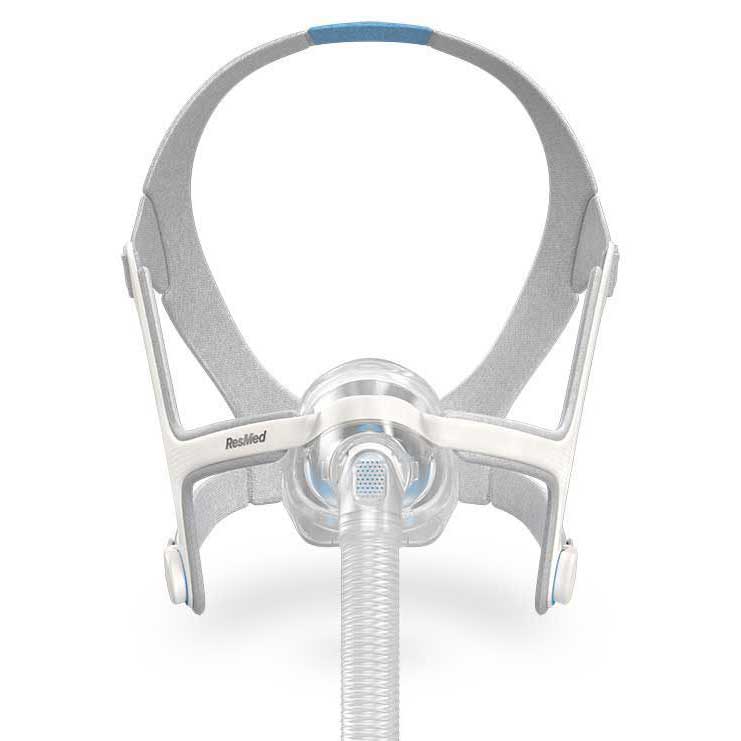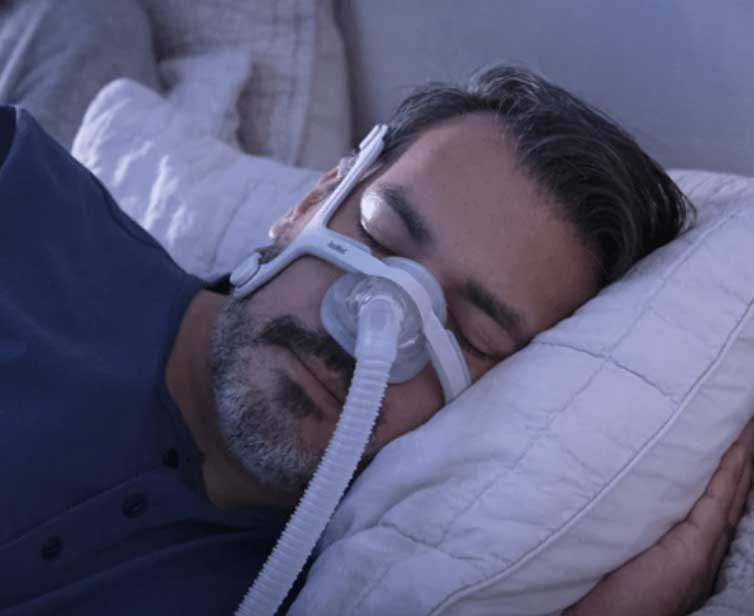 ResMed AirTouch N20 Nasal Mask
Due to manufacturers restrictions, you must first create an account and login to see pricing (we promise it will be worth it!)
Log in for more information
Mask comfort redefined
ResMed AirTouch™ N20 is our first nasal mask to use patented ResMed UltraSoft™ memory foam cushion technology, which provides a light, breathable fit. In a recent study, 9 out of 10 CPAP users who tried it found the cushion comfortable.
Interchangeable with AirFit cushions
This mask features a modular frame design that fits both AirFit N20 silicone cushions and AirTouch N20 memory foam cushions. Conveniently switch between the two during fittings or send patients home with both to see which cushion type they prefer.
Easy Removal and Adjustments

The AirTouch N20 features easy to use magnetic headgear clips that allow you to slip the mask on/off with minimal effort.  If you need to make a middle of the night bathroom run, there is a quick release elbow that disconnects from the hose without removing your mask.