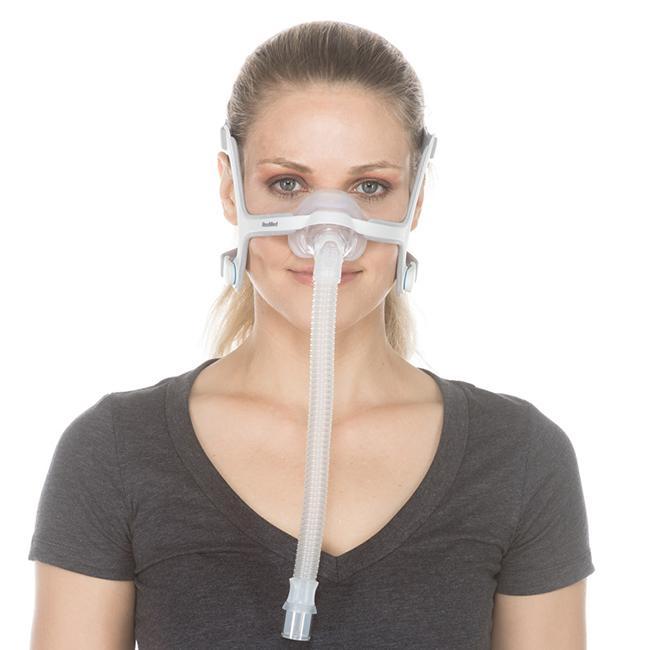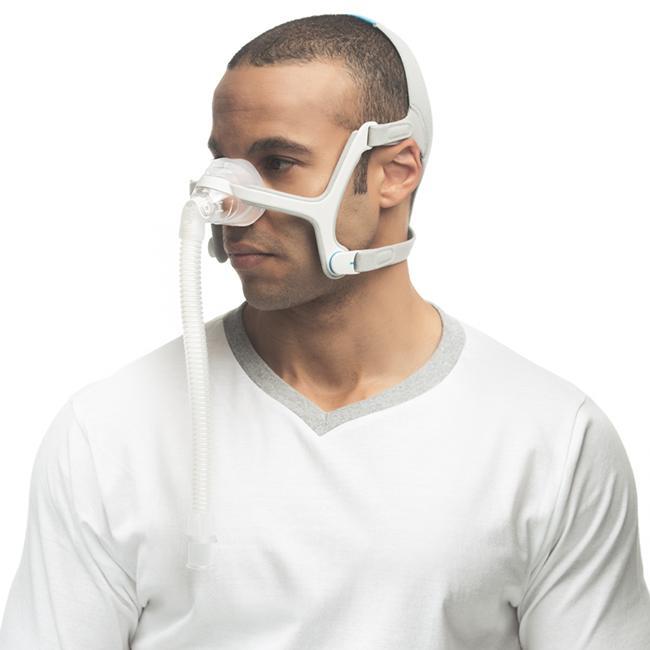 ResMed AirFit N20 Nasal Mask
Due to manufacturers restrictions, you must first create an account and login to see pricing (we promise it will be worth it!)
Log in for more information
The ResMed AirFit N20 Mask with Headgear provides comfort and simplicity in a lightweight design. The InifinitySeal™ cushion helps ensure a proper fit throughout therapy.
Features:
InifinitySeal™ Cushion
Soft Frame
Open Line of Sight
Plush Headgear
Magnetic Clips
Quick Release Elbow
InfinitySeal™ Cushion
The AirFit™ N20 cushion is an adaptive InfinitySeal™ cushion designed to fit and provide a reliable seal to various facial and nasal structures. The cushion has varying levels of thickness to provide a comfortable contact point on the nose, while also allowing a more reliable seal.
Soft Frame with Unobstructed Vision
The frame of the AirFit™ N20 Nasal CPAP Mask is flexible and soft to the touch. The frame has integrated padding to help avoid irritation, and rests below the eyes to keep line of sight open. 
Plush Headgear
The AirFit™ N20 headgear is composed of soft fabric that helps provide added comfort while helping avoid pressure and marks. The headgear has four points of adjustment, allowing for a fine tuned fit. 
Easy Removal with Magnetic Clips and Quick Release Elbow
If the mask needs to be removed quickly during the night, or taken off in the morning, it's easy to do so using the magnetic clips and quick release elbow. The quick release elbow allows for disconnection of the mask from the CPAP hose for restroom breaks or other needs during the night.
Included in package:
Mask frame

Headgear

Cushion of selected size