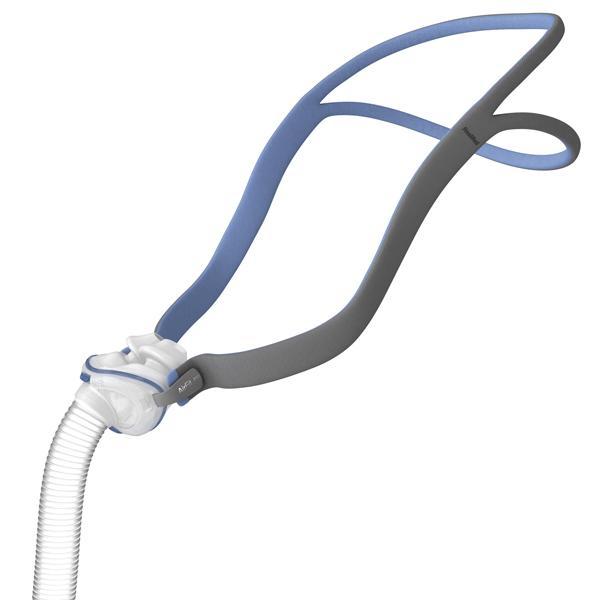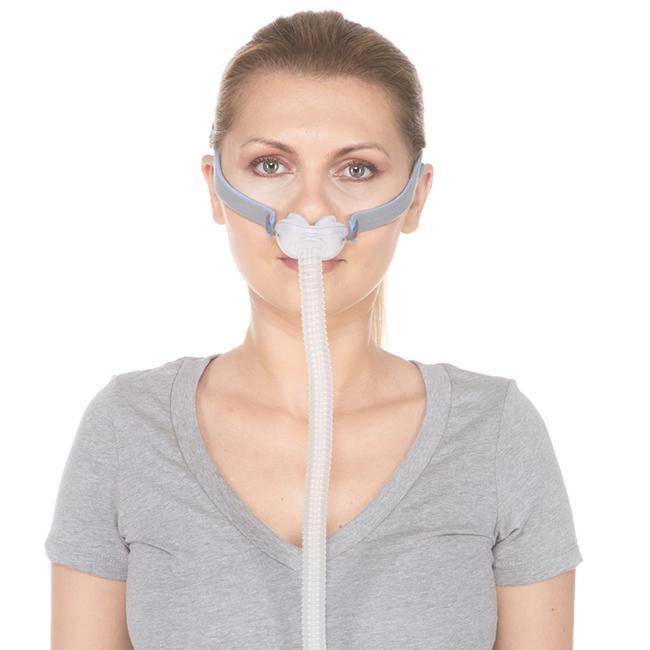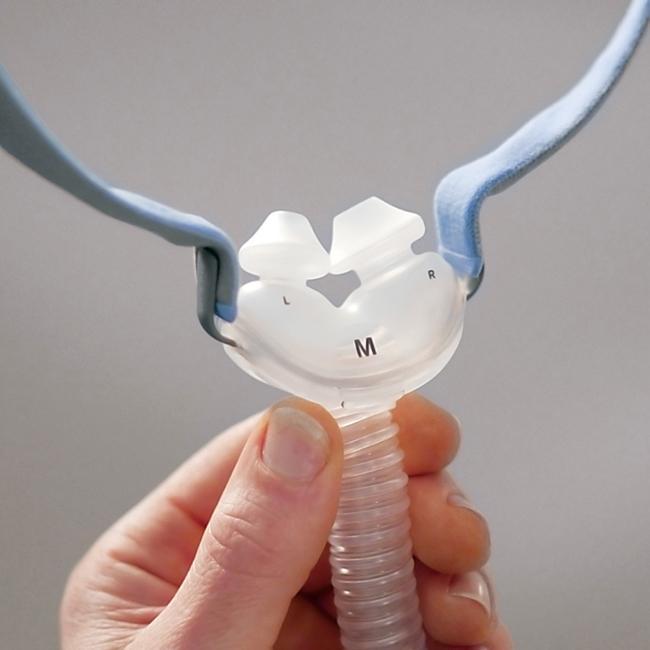 ResMed AirFit P10 Nasal Pillow Mask
Due to manufacturers restrictions, you must first create an account and login to see pricing (we promise it will be worth it!)
Log in for more information
The ResMed AirFit™ P10 Nasal Pillow CPAP Mask with Headgear provides comfort and simplicity in a light-weight design. The QuietAir™ woven-mesh vents offer diffused exhalation making for an extremely quiet experience.
This Fit Pack includes 3 cushions (Small, Medium, Large) for a perfect fit!
Features:
Extremely Quiet
Remarkably Lightweight
Simplistic Design
QuickFit™ Elastic Headgear
Flexible Nasal Pillows
Extremely Quiet
The AirFit™ P10 frame features QuietAir™ woven-mesh vents. This technology quietly directs and diffuses exhaled air in multiple directions away from the user and bed partner.
Lightweight & Simple Design
Only three parts makeup the AirFit™ P10 - the QuietAir™ vent frame, the headgear, and the nasal pillows. The mask weighs approximately 1.6 oz. when assembled.
QuickFit™ Elastic Headgear
The QuickFit™ headgear promotes a good fit without the need of Velcro tabs or clips. The elastic fabric headgear is designed to fit snugly. The split back straps can be widened apart for a looser fit or narrowed together for a tighter fit. 
Flexible Nasal Pillows
The AirFit™ P10 dual-wall nasal pillows are designed to adapt to movement. The stems of the nasal pillow easily compress up and down to allow for a comfortable seal to be maintained as sleeping positions change. The Fit Pack includes three sizes of pillow: Small, Medium and Large.
Included in package:
Mask frame

Headgear

3 Cushion Sizes (Small, Medium, Large)