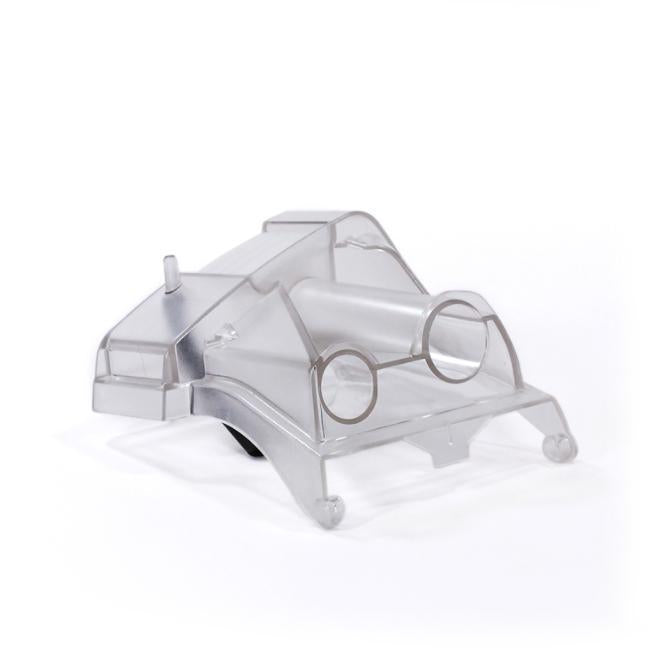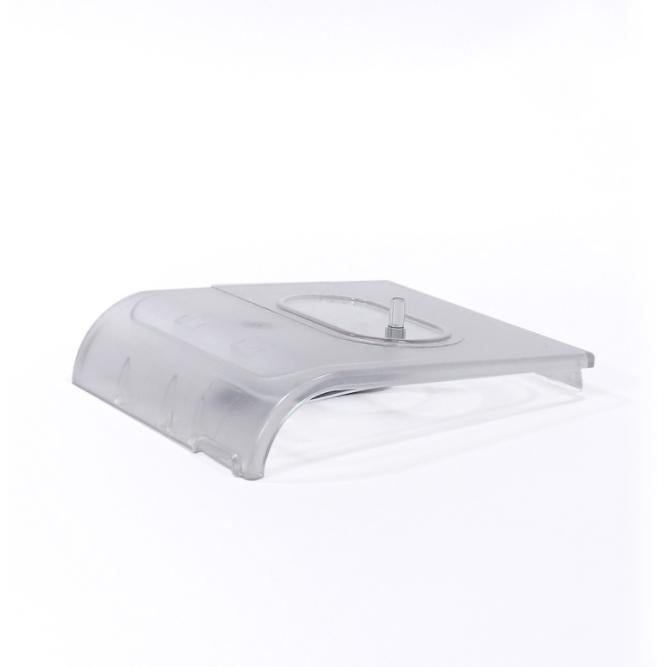 SoClean Heated Hose Adapter
CPAP/BiPAP Model:
Respironics DreamStation or SystemOne
Certain PAP machines using a Heated Hose will require an adapter to connect it to the SoClean cleaning machine.  Select your adapter based on the MODEL of CPAP/BiPAP machine you use.  
NOTE: If you do not use a heated hose, then you do not need an adapter to connect to the SoClean unit.