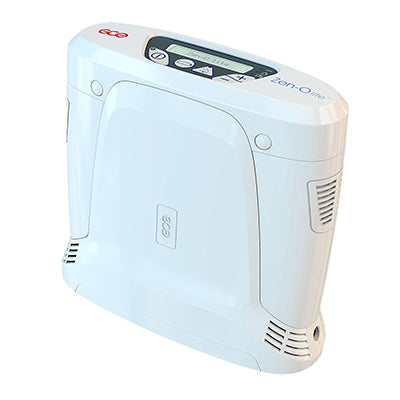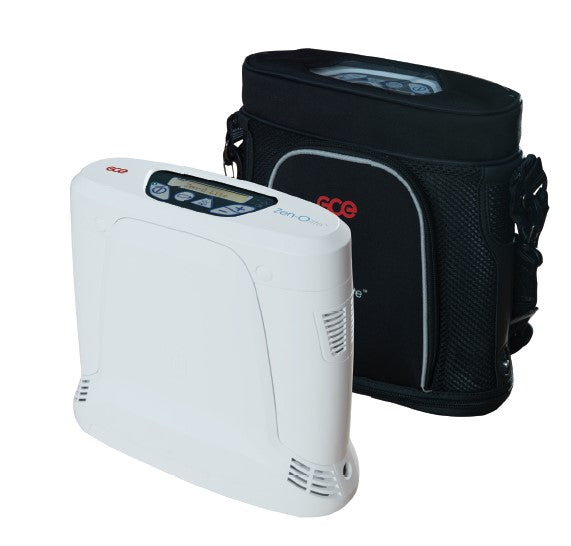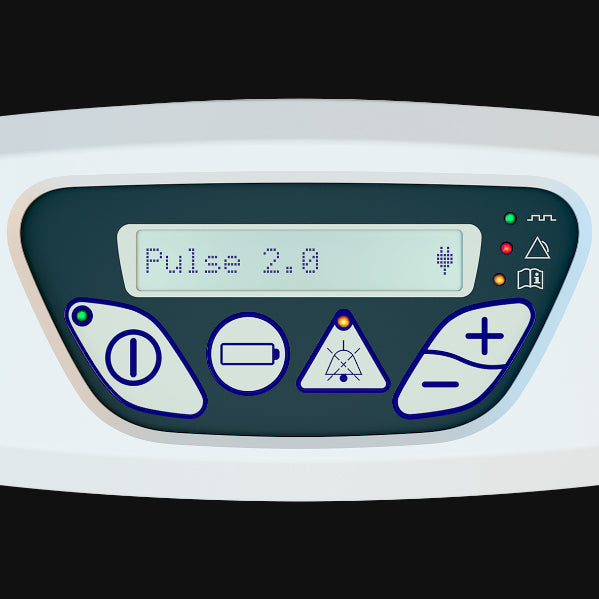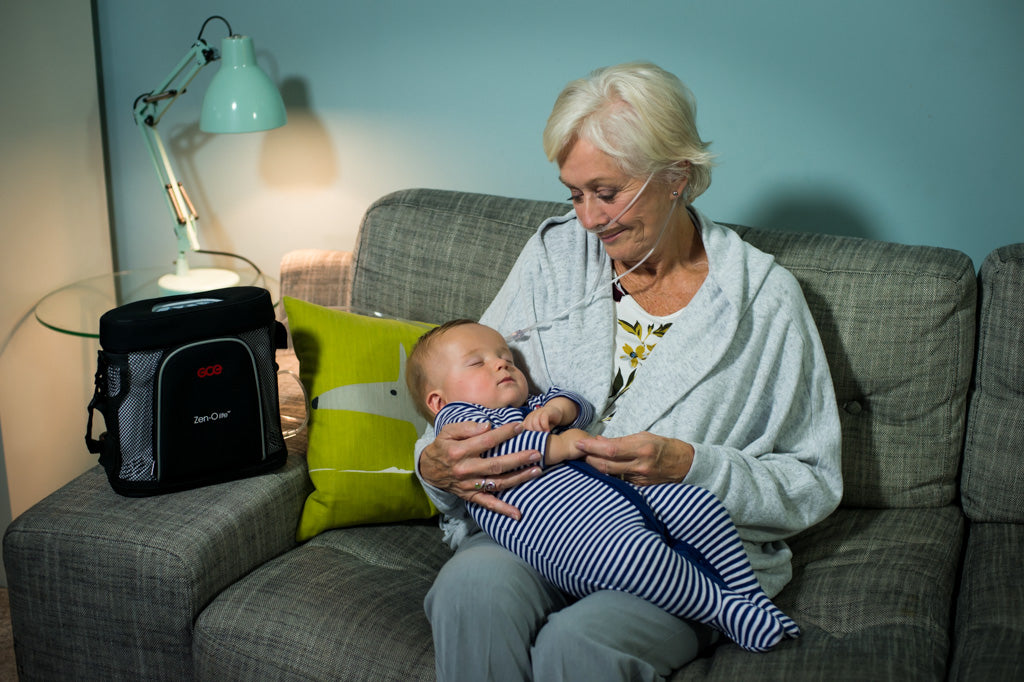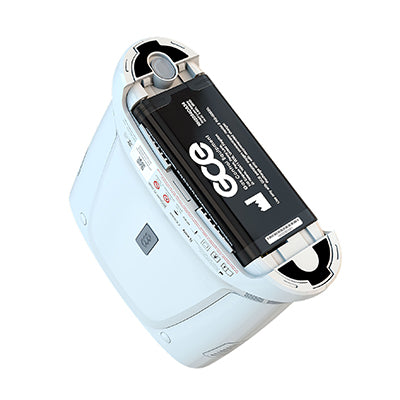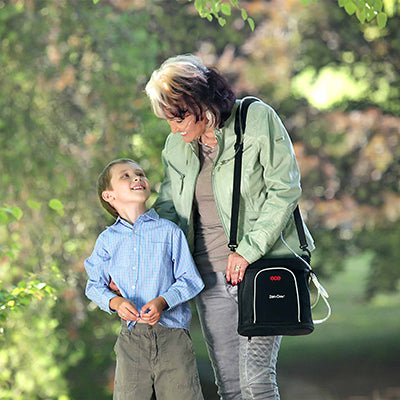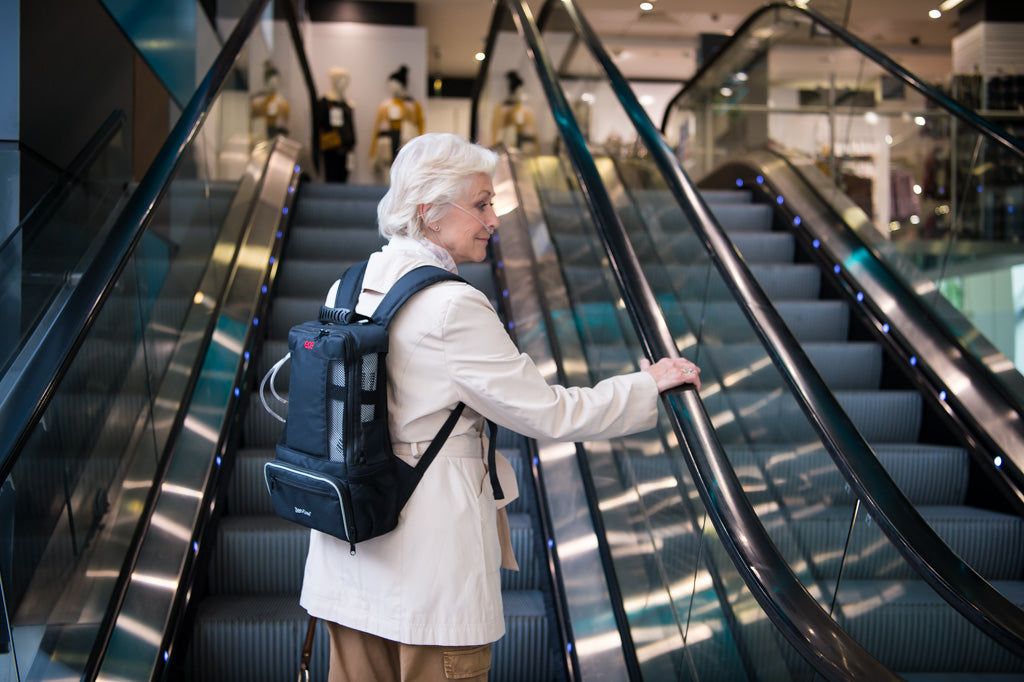 Zen-O Lite Portable Oxygen Concentrator
Battery Capacity:
(1) Battery System
Now with FREE upgrade to 5 Year Warranty!!!!
Zen-O Lite™ is an all-new lightweight portable oxygen concentrator designed for active patients on the go that are looking to keep their freedom and take their oxygen wherever they may roam!   Weighing in at only 5.5 lbs, the Lite is compact, yet durable enough, for every day use.  An intuitive, easy-to-read LCD display tells you what setting you are on and how much battery charge is left, so you never have to worry about getting caught off guard.
Built for patient's on-the-go, the Zen-O lite™ can deliver up to 1050 ml of oxygen per minute in pulse mode.  A single battery can provide up to 4 hours of power, and you can recharge the battery while you are still using your POC.  
Worried about noise?  No need because at 37 dBA, the Zen-O Lite is the quietest POC on the market today!  Designed to look more like a cool stereo instead of a medical device, you're sure to get compliments from your friends.  
But all this fashion and design doesn't come at the expense of delivery.  The Zen-O Lite automatically responds to your breath rate and adjusts to your specific needs at any given moment to ensure that you are getting the proper O2 saturation. 
Zen-O Lite is supplied with variety of accessories, including an attractive carry bag, AC power supply, and DC power supply cables, and a 3 year warranty on the device.   Optional accessories include a Backpack, External Battery Charger, and 8 cell Lithium Ion Batteries.